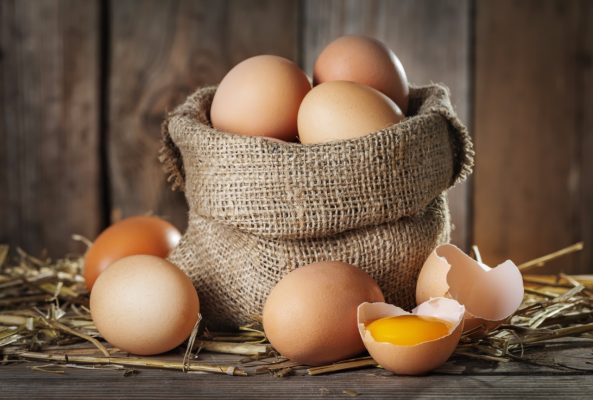 Partridge Farm Fresh Eggs
Currently in stock! Get them while you can!
Pasture raised, cage free, 100% natural farm fresh eggs. 
Shop Now
FARM FRESH Partridge Honey
100% natural, raw honey. Packaged and ready to eat! Gift baskets available.
Shop now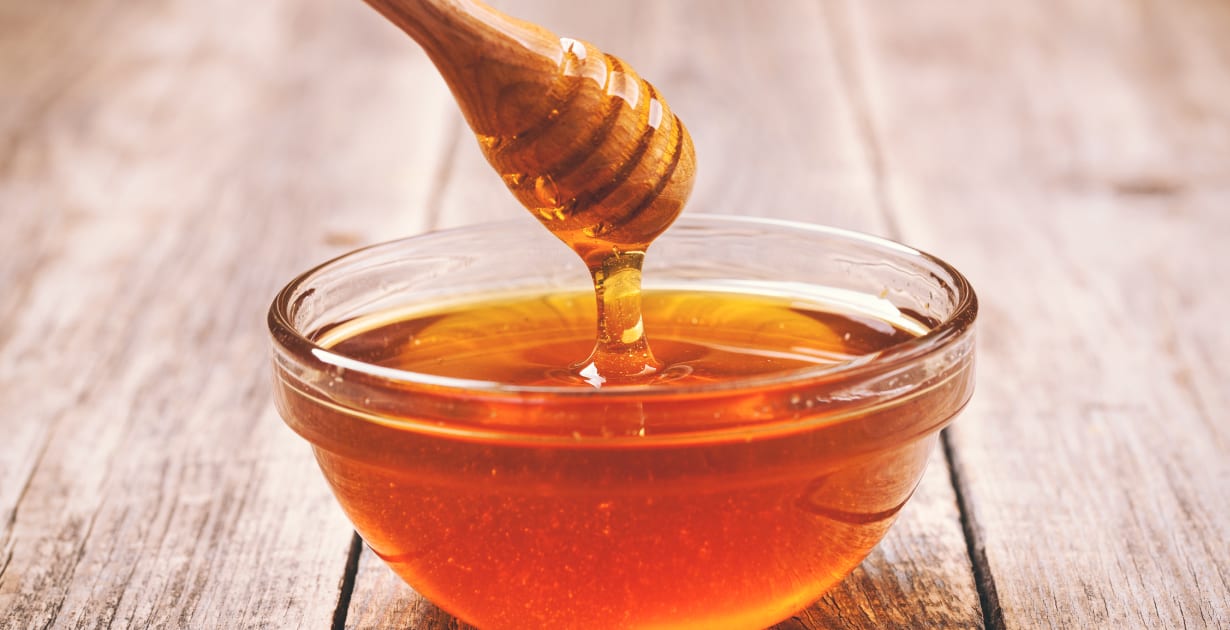 USDA Certified, Farm Raised, Pre-Order Now!
Rockland's premier consumer supplier of 100% natural meat.
Shop now
Learn More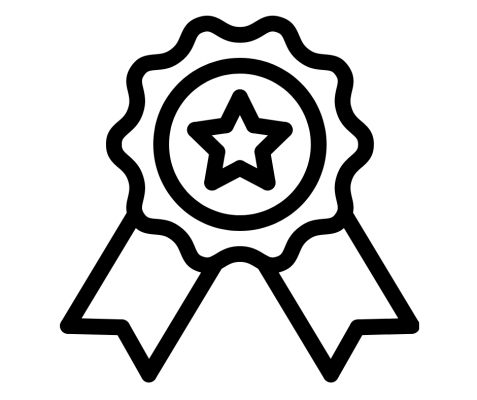 Pasture Raised USDA Certified
Pasture raised lamb, pig, and chicken!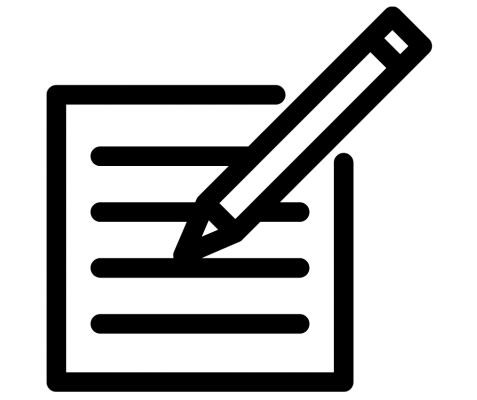 Customized Orders Available
All orders can be customized, call us!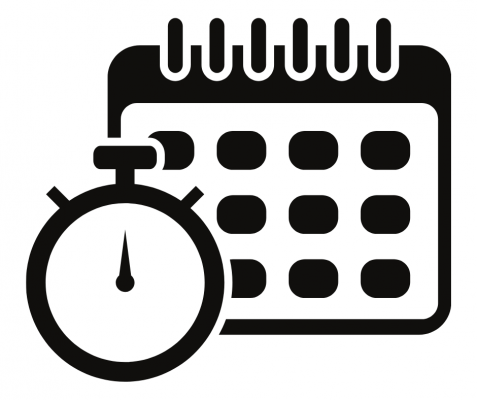 Schedule A Pick-Up In Rockland
Schedule a time to pick up your purchase!